Rent equipment for your party !
All equipment are of quality brands and in great condition.
The equipment can be pickup up from 1300 the day before and shall be returned the day after your party.
The kit fits into a regular car.
24h pickup/return
Telephone supported during the rental period
Always available.
We can also arrange delivery and rigging.
We've "got everything", if you don't find what you're looking for, please see Equipment rental or Contact us !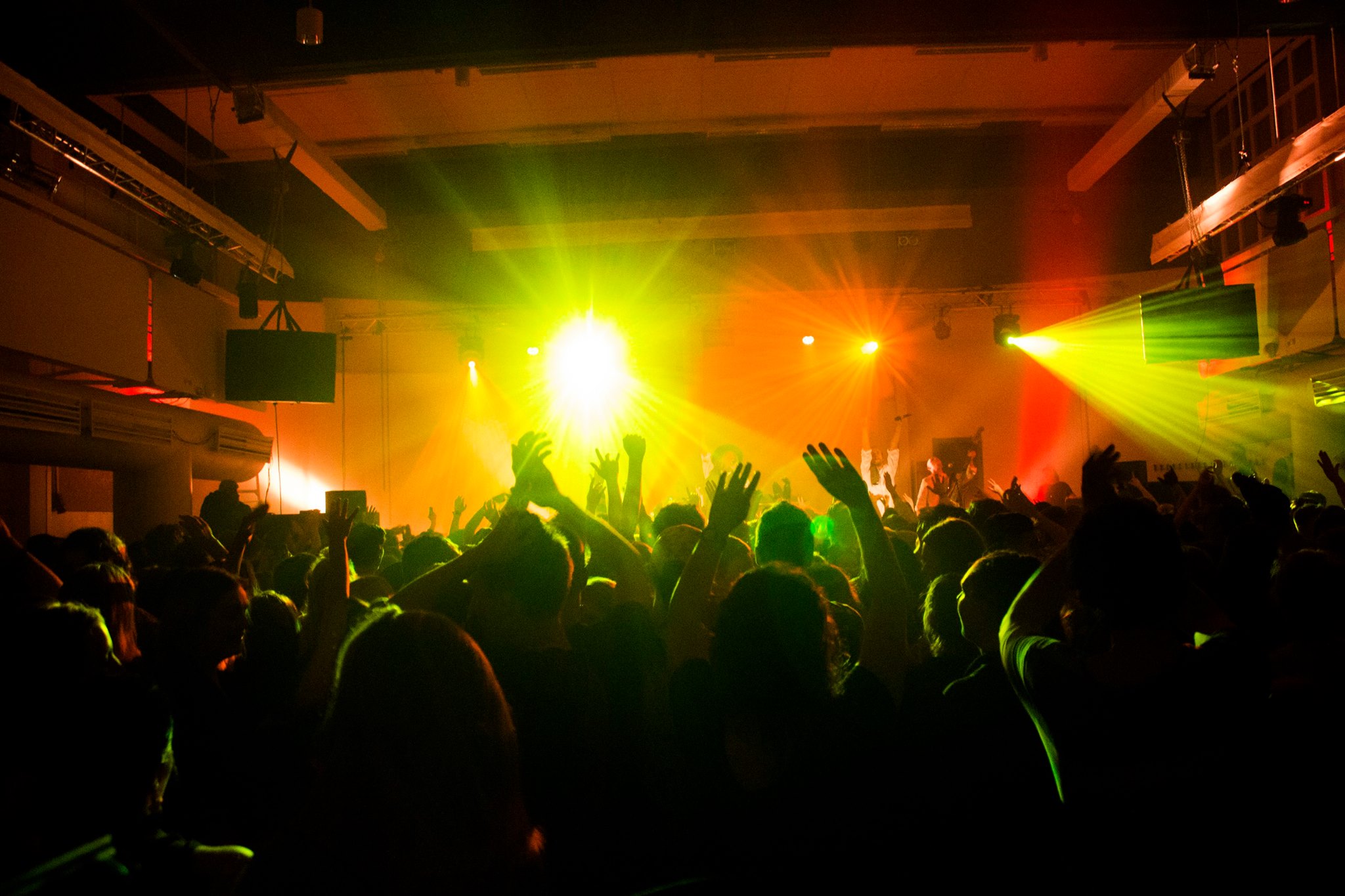 Party rig
1x active subwoofer
2x aktiva full range speakers
1x 3,5mm-cable (party-cable/aux-cable)
Kablage
A sound system with high impact and deep bass.
1299:- incl VAT rig only
1499:- VAT with microphone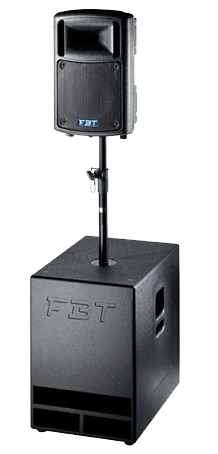 Party rig simple
2x active full range speakers
1x 3,5mm-cable (party-cable/aux-cable)
Cables
799:- incl VAT rig only
999:- inkl VAT with microphone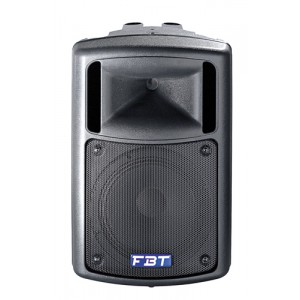 Disco Lights
Amazing !
4 lighting effects, 1 laser och 4 strobes in one bar.
Includes stand and wireless remot.
625:- incl VAT
add 500:- incl VAT for a smoke machine.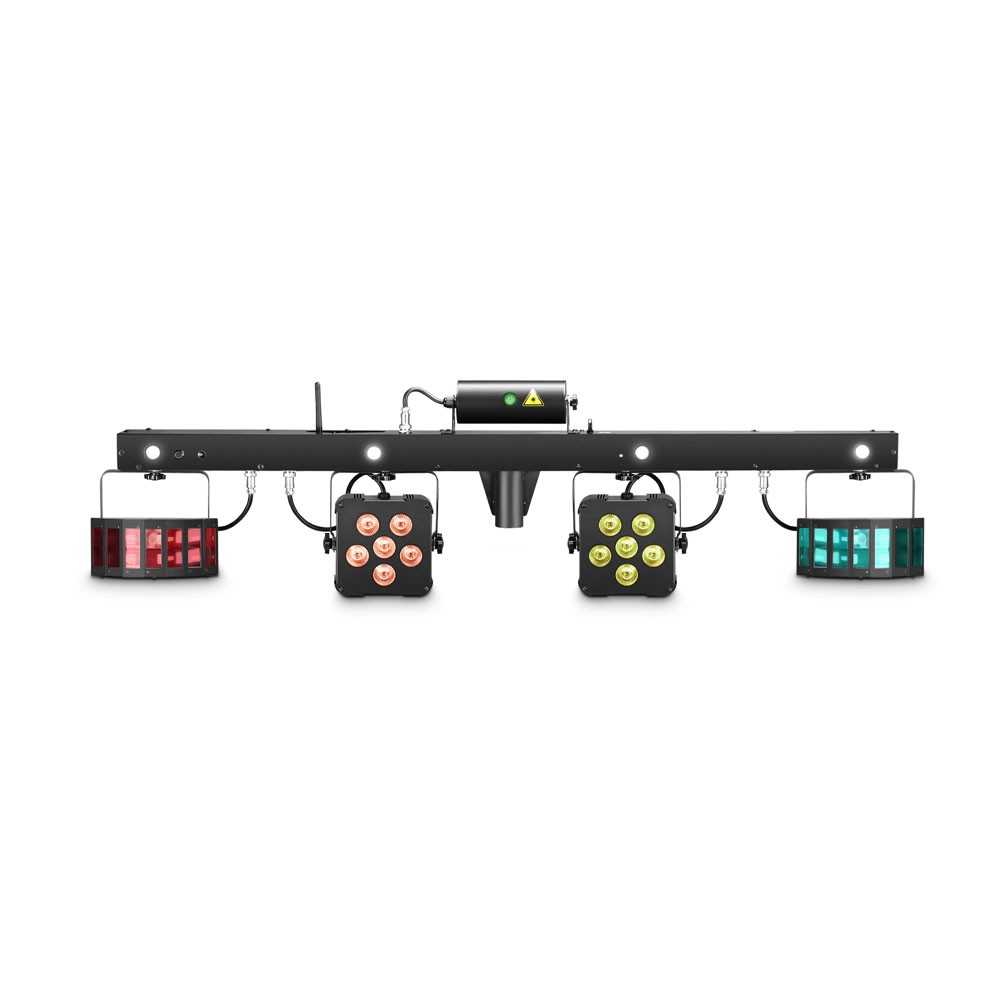 Projector/screen
1x video projector
1x projection screen
Cables
Powerful projector with a sharp image even in moderately bright rooms.
1499:- incl VAT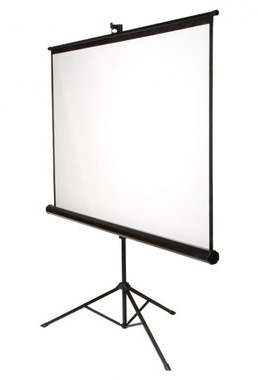 KARAOKE
Can be used with any sound system or with Party rig.
2 microphones, mixer, computer, screen
27 000 songs
ppf
Book here