Rent equipment for your party !
All equipment are of quality brands and in great condition.
The equipment can be pickup up from 1300 the day before and shall be returned the day after your party.
The kit fits into a regular car.
24h pickup/return
Telephone supported during the rental period
Always available (no need to contact us before booking)
We can also arrange delivery and rigging.
Payment in advance by invoice sent by mail and Swish.
We've "got everything", if you don't find what you're looking for, please see Equipment rental or Contact us !
You are of course welcome to call us, but we prefer to answer questions about the Party packages by email.
Please read through this page before calling 🙂
It works like this
You read our Terms and conditions and ask any quedtions you might have, we prefer email.
You decide and book by using the form below.
You'll recieve instructions and an invoice (which you pay by Swish) by email. The payment should reach us 2 days before pickup, please pay in time if using bank transfer.
You pick up the equipment, you use it and you return it.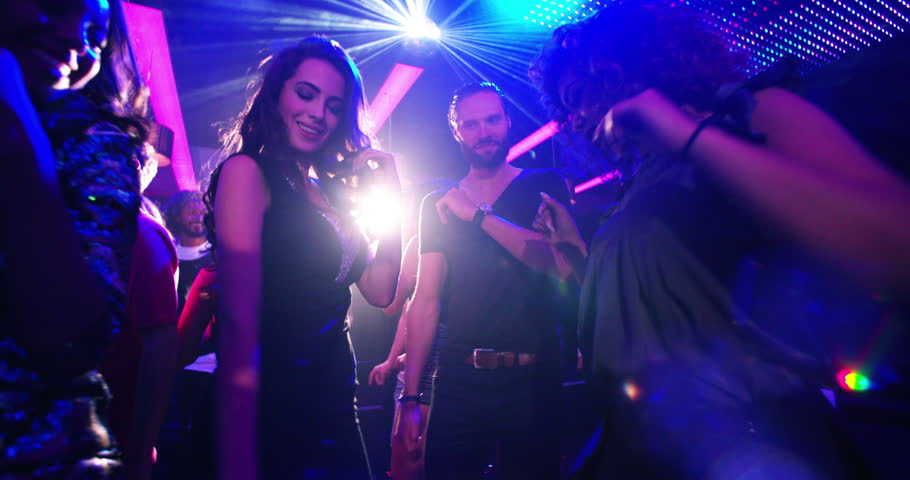 Party rig
2x aktiva full range speakers + 1x optional Subwoofer
1x 3,5mm-cable (party-cable/aux-cable)
Cabling
A sound system with high impact and deep bass.
2x speakers + 1x subwoofer 1499:- incl VAT
2x speakers 799:- incl VAT
Wired mic 200:- incl VAT
Wireless mic 625:- incl VAT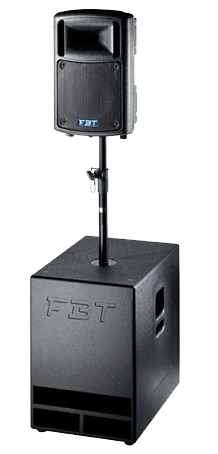 Disco Lights
Amazing !
4 lighting effects, 1 laser och 4 strobes in one bar.
Includes stand and wireless remote.
625:- incl VAT
Smoke machine 625:- incl VAT (with fluid)
Bubble machine 625:- incl VAT (with fluid)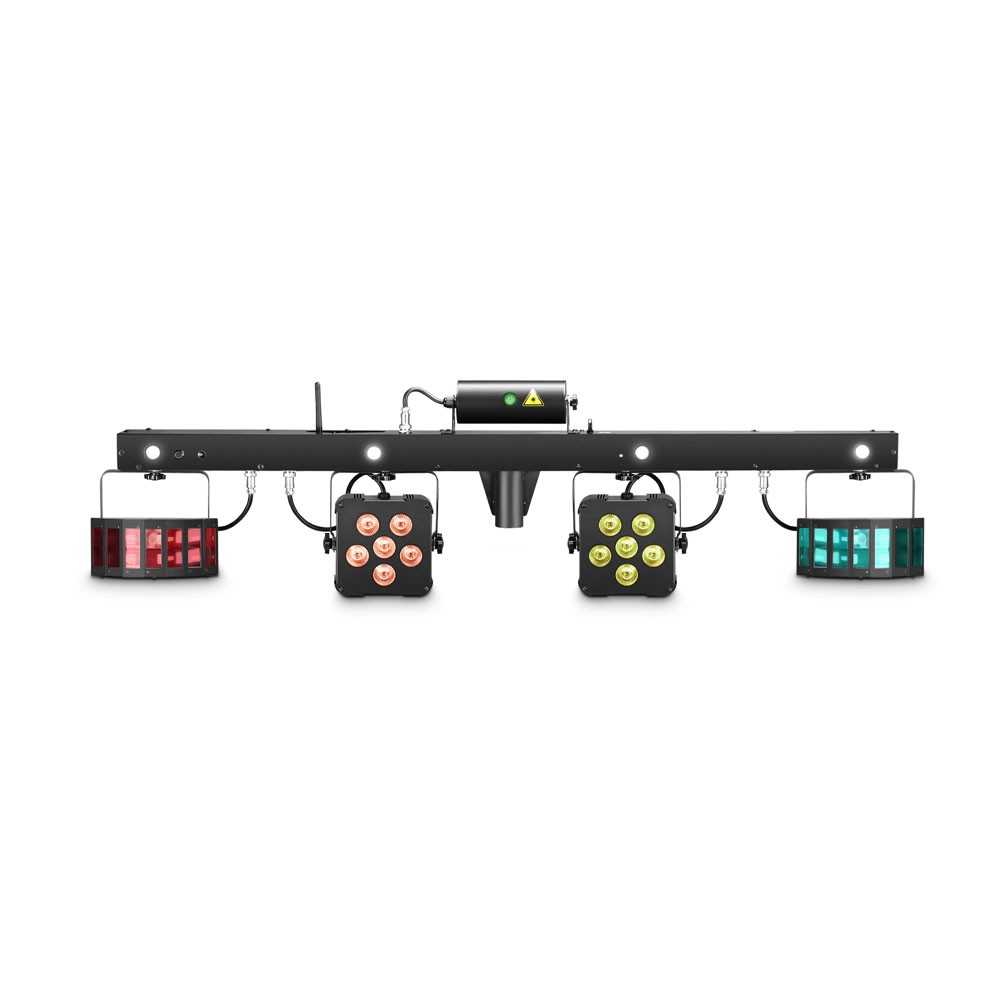 Projector/screen
1x video projector
1x projection screen
Power cable, HDMI cable and VGA cable.
Powerful projector with a sharp image even in moderately bright rooms.
1499:- incl VAT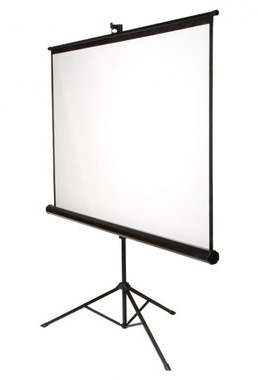 KARAOKE
Can be used with any sound system or with Party rig.
2 microphones, mixer, computer, screen
27 000 songs
Please ask for pricing
BATTERY POWERED SPEAKERS
Battery powered speakers with 10 hours running time.
Suitable for medium volume music and speech.
Bluetooth playback.
1250 incl VAT (1 pcs)
2250 incl VAT (2 pcs)
Wireless mic 625 inkl moms.
Delivery
Transport inside Umeå (door to door) 625:- incl VAT
Cost per mile outside Umeå 44:- incl VAT
Rigging 500:- incl VAT per hour
Book here